Caps and Ligatures
To order please enter ligature or cap details in the spaces provided and click the Pay Pal button to go to your shopping cart.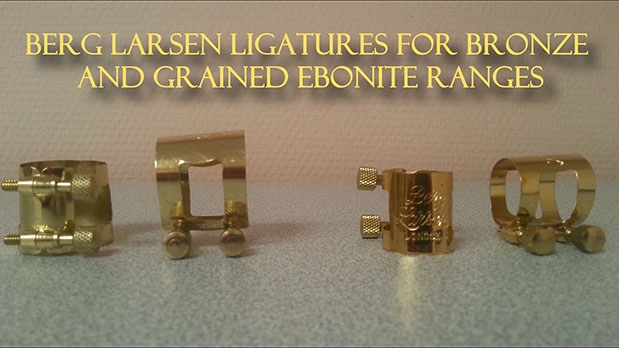 Gold Plated Ligatures
Price: £25-00
Stainless Steel Ligatures
Price: £23-00
Gold Plated Mouthpiece Caps
Price: £22-00
Stainless Steel Mouthpiece Caps
Price: £20-00
Plastic Caps for Mouthpieces
Price: £11-00
Details
All our mouthpieces come complete with original cap and ligature.
Consult our Guide on how to choose.
Please note that we usually have in stock only most popular qualities/sizes for immediate delivery. The mouthpieces that are not ready in stock, usually take about 5 to 6 weeks to produce and deliver.
With any questions or other possibilities of payment, please contact us.
Other Products